1 teaspoon

70-80 degrees

approx. 20 sec.
Dosage: The content of a 100g pack of Matchatto is enough for about 100 cups.
SECURE PAYMENT
with PayPal, Sofort, Klarna, debit or credit card
FAST DELIVERY
within 2-4 days
FREE SHIPPING
from 25 EUR in Germany

10% DISCOUNT
10% on your first order with the discount code: 10NEW
Your sweet and warm sip of security
Organic matcha with a hint of aniseed and cinnamon gives you a feeling of security even while drinking. Anise is known for its powerful effects on cold and stomach problems. Cinnamon also has many valuable ingredients that have a positive effect on the body and psyche. They enhance the effects of matcha, for example in terms of supporting the immune system or lowering blood sugar levels. Do something good for yourself and regularly treat yourself to a bowl of matchatto anise & cinnamon.



Matcha for pure relaxation
Whether during or after a long day at work, as comfort in emotional stress or just because: Matchatto Anise & Cinnamon helps you to find your way back to relaxation. So that the effect of this aromatic Matcha tea creation can unfold properly, treat yourself to a short break in which you can enjoy the tea with all your senses. Let yourself fall into the warming relaxation of matcha, anise and cinnamon. For the moment of your tea break, just enjoy yourself and the drink.



Special features of our organic matcha
Our pure organic Japan Matcha is lovingly handcrafted freshly bottled for you in our in-house organically certified factory in Berlin and comes directly to your home after your order. We source our organic Matcha from the southern region of Kagoshima in Japan. Here the plant grows on volcanic rock and thrives particularly well. The climatic conditions prevailing there are ideal so that the matcha plant can form a particularly large number of vital substances.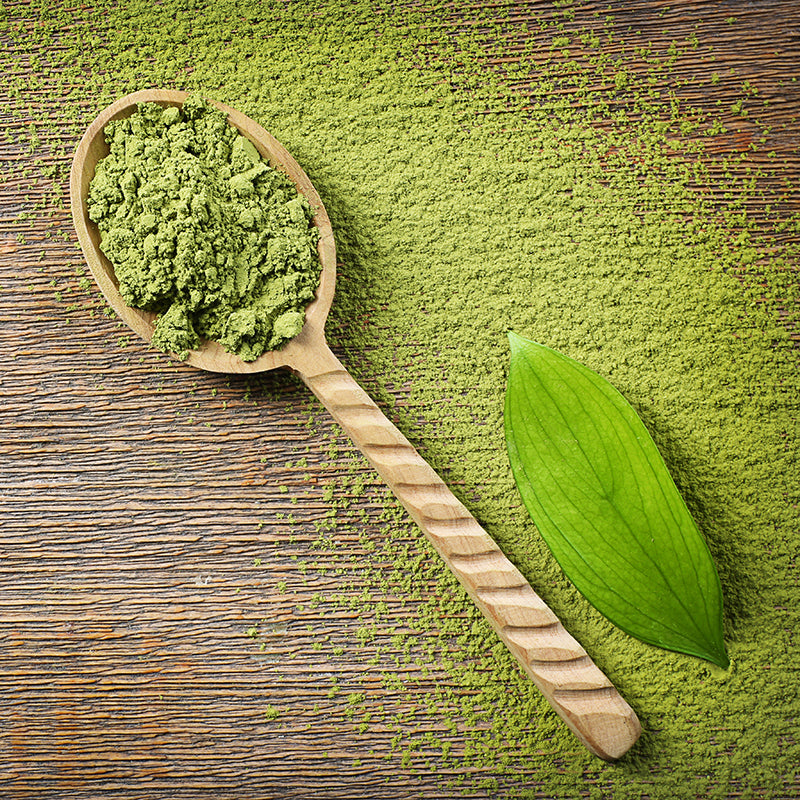 Similar Matcha teas with an aromatic, spicy note