1 teaspoon

70-80 degrees

approx. 20 sec.
Dosage: The content of a 100g pack of Matchatto is enough for about 100 cups.
SECURE PAYMENT
with PayPal, Sofort, Klarna, debit or credit card
FAST DELIVERY
within 2-4 days
FREE SHIPPING
from 25 EUR in Germany

10% DISCOUNT
10% on your first order with the discount code: 10NEW
Your fruity kick of freshness with Mate
Along with matcha, mate is one of the trend tea drinks that provide enjoyment, health and alertness. In our innovative recipe we combine high-quality organic matcha with organic mate, organic moringa and the fruity-fresh aroma of ripe organic lemons. This gives you a real booster for your well-being, your fitness and your health. Mate tea, which is obtained from the leaves and stems of a species of holly in South America, impresses with numerous valuable ingredients. These include vitamins, minerals, antioxidants and of course caffeine. With our delicious creation Matchatto Mate & Moringa with lemon you can fully enjoy all the precious ingredients. Discover the secret of Matcha & Mate in one tea now!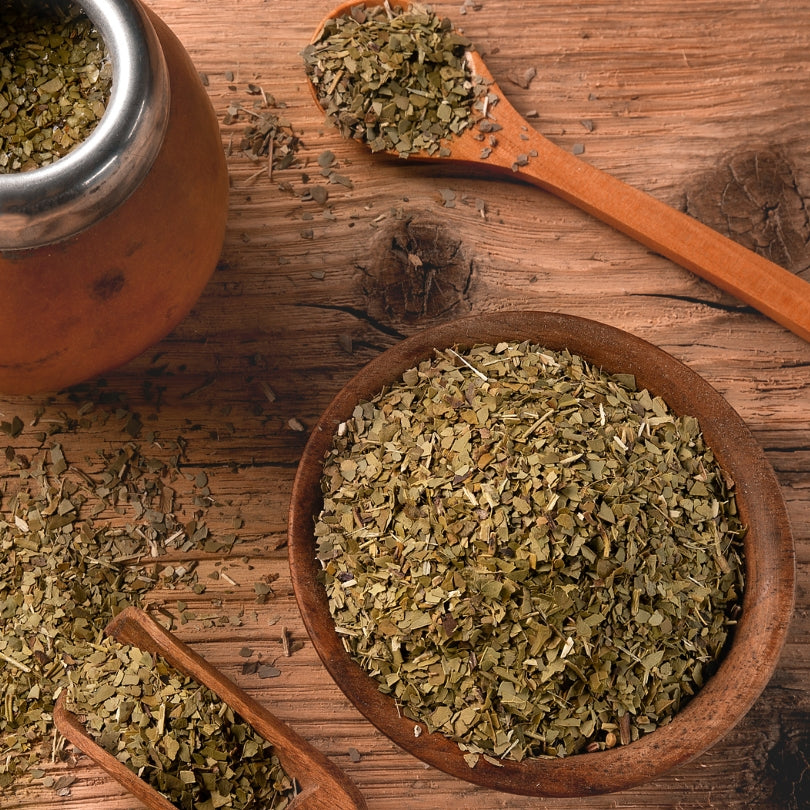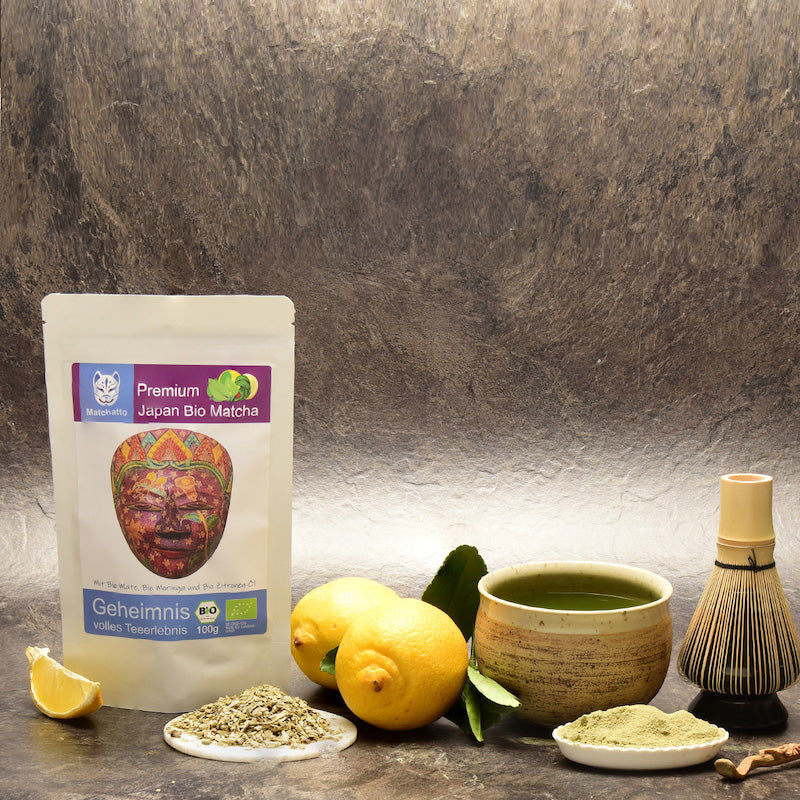 Vitality and mood that tastes good
Our tea innovation Matchatto Mate & Moringa with lemon impresses with its naturally fruity taste. By enriching it with essential lemon oil, this mixture not only stimulates the metabolism and digestion, but also stimulates the senses. Enjoying our tea helps to brighten the mood. The antioxidants and many other active ingredients help to slow down the aging process, strengthen the immune system and have a positive effect on physical well-being. With this matcha tea drink you make a valuable contribution to your vitality every day and get the momentum to master the challenges of everyday life.



Special features of our organic matcha
Our pure organic Japan Matcha is lovingly handcrafted freshly bottled for you in our in-house organically certified factory in Berlin and comes directly to your home after your order. We source our organic Matcha from the southern region of Kagoshima in Japan. Here the plant grows on volcanic rock and thrives particularly well. The climatic conditions prevailing there are ideal so that the matcha plant can form a particularly large number of vital substances.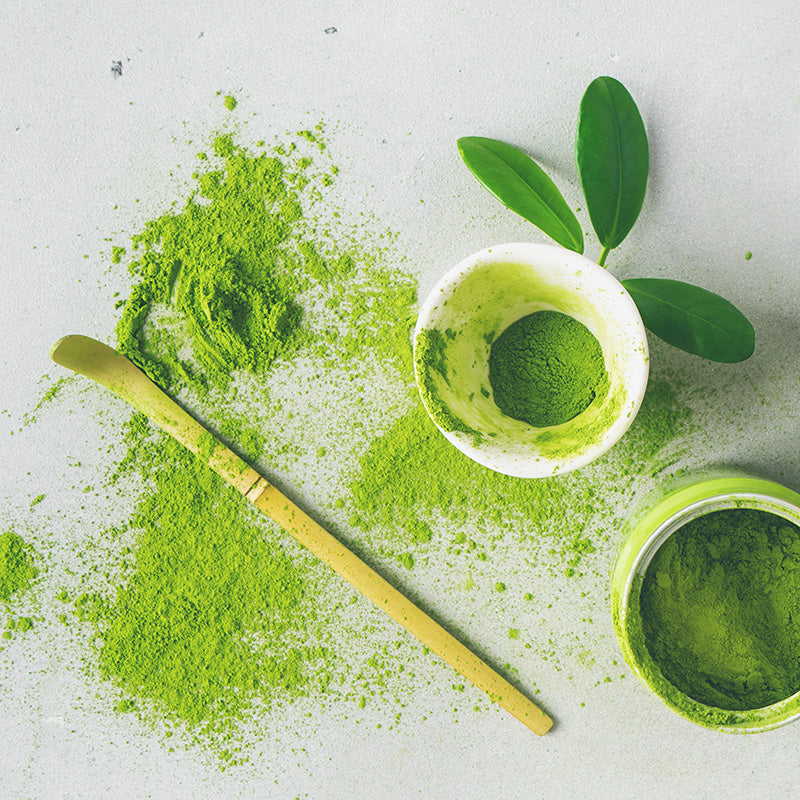 Similar matcha teas with natural mate
Matcha Tea Mate & Moringa with Lemon 100g
Invigorating matcha tea with natural mate
Organic certified premium tea powder from Japan
Organic mate and organic moringa
Organic lemon oil from Italy
Laboratory-tested ingredients from organic farming
In-house organic tea manufacture
High quality standard (HACCP-certified)
Matcha Tea Mate & Cardamom 100g
Invigorating matcha tea with natural mate
Organic certified premium tea powder from Japan
Organic mate and organic cardamom
Laboratory-tested ingredients from organic farming
In-house organic tea manufacture
High quality standard (HACCP-certified)
Matcha Tea Mate & Moringa 100g
Invigorating matcha tea with natural mate
Organic certified premium tea powder from Japan
Organic mate and organic moringa
Laboratory-tested ingredients from organic farming
In-house organic tea manufacture
High quality standard (HACCP-certified)