1 teaspoon

70-80 degrees

approx. 20 sec.
Dosage: The content of a 100g pack of Matchatto is enough for about 100 cups.
SECURE PAYMENT
with PayPal, Sofort, Klarna, debit or credit card
FAST DELIVERY
within 2-4 days
FREE SHIPPING
from 25 EUR in Germany

10% DISCOUNT
10% on your first order with the discount code: 10NEW
Your spicy & gently sweet energy boost
Delicious organic matcha tea with finely ground organic moringa and green cardamom form the powerful basis of this matcha tea drink, which is perfectly complemented with coconut blossom sugar. The tart, spicy taste of the moringa cardamom matcha harmonizes perfectly with the gentle, caramel-like note of the coconut blossom sugar. This tea drink provides gentle and lasting energy without causing blood sugar to rise too quickly. Coconut blossom sugar from the nectar of the blossoms of the coconut palm is gently heated until a powdery mass is formed. As a result, many valuable ingredients such as potassium, iron and zinc can be retained.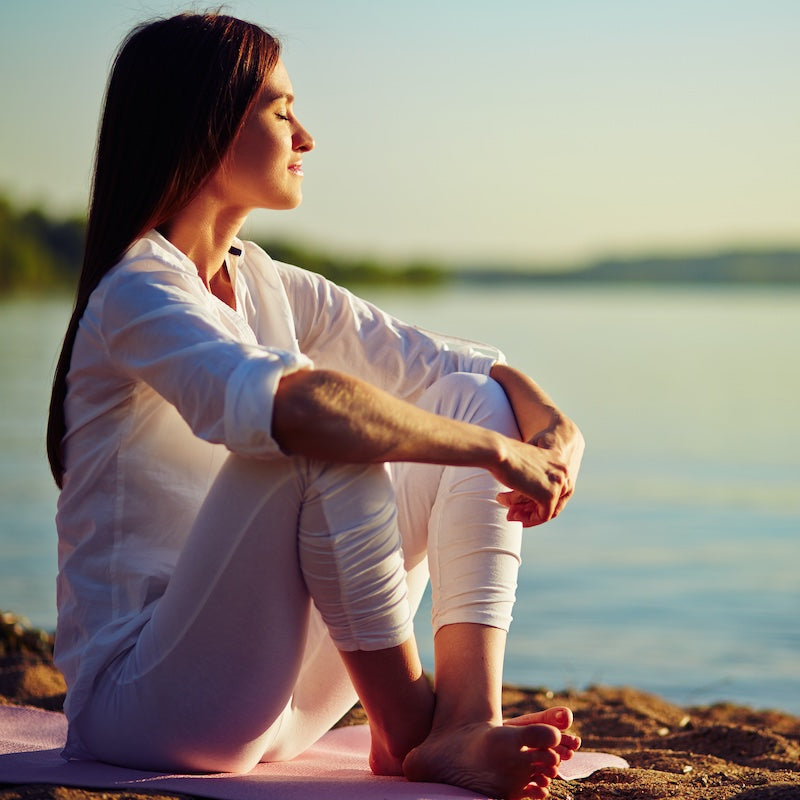 Matcha for calm and balance
In our hectic times full of challenges, it is particularly important to regularly give yourself space for rest and balance. Whether you immerse yourself in the present moment alone or in a group - the matcha tea drink Moringa Cardamom Coconut Sugar supports your inner journey with its exotic, spicy taste. Our unique formula helps you to keep your mind awake, lift your spirits and discover the stillness within you. Matchatto with moringa and cardamom before and after meditation invigorates your senses and provides inner stability. So you can easily find the balance between outside and inside. What are you waiting for? You too can discover the secret of Matchatto.



Special features of our organic matcha
Lovingly handcrafted, our pure organic Japan Matcha is freshly bottled for you in our own organically certified factory in Berlin and is delivered directly to your home after your order. We source our organic Matcha from the southern region of Kagoshima in Japan. Here the plant grows on volcanic rock and thrives particularly well. The climatic conditions prevailing there are ideal so that the matcha plant can form a particularly large number of vital substances.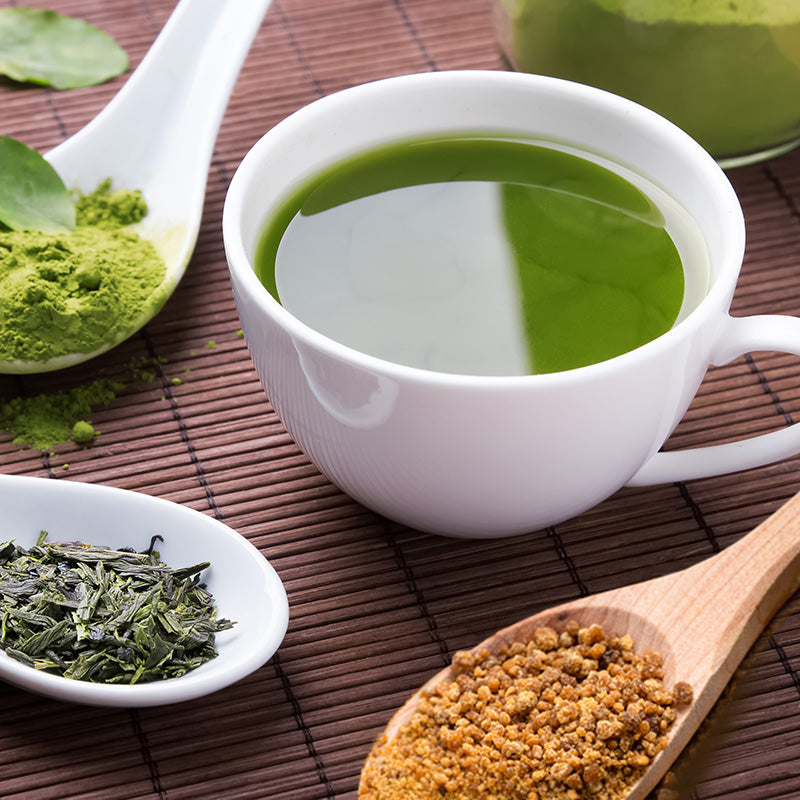 Similar matcha teas with coconut blossom sugar