1 teaspoon

70-80 degrees

approx. 20 sec.
Dosage: The content of a 100g pack of Matchatto is enough for about 100 cups.
SECURE PAYMENT
with PayPal, Sofort, Klarna, debit or credit card
FAST DELIVERY
within 2-4 days
FREE SHIPPING
from 25 EUR in Germany

10% DISCOUNT
10% on your first order with the discount code: 10NEW
Your gentle sweet energy boost
For everyone who likes it a bit sweet, there is now Matchatto Orange Coconut Sugar. In this creation, our fruity Orange Matcha tea is also mixed with a small amount of coconut blossom sugar. The subtle sweetness spoils with its aromatic taste and at the same time gently provides energy without causing the blood sugar to rise too quickly. Coconut blossom sugar is obtained from the nectar of the blossoms of the coconut palm, which is gently heated until a powdery mass is formed. As a result, many valuable ingredients such as potassium, iron and zinc can be retained.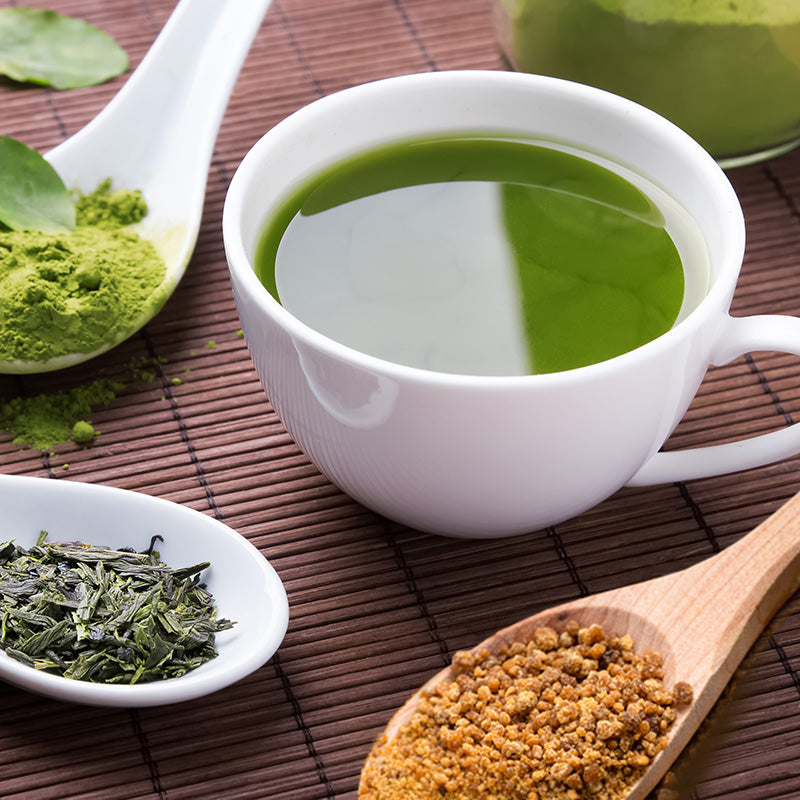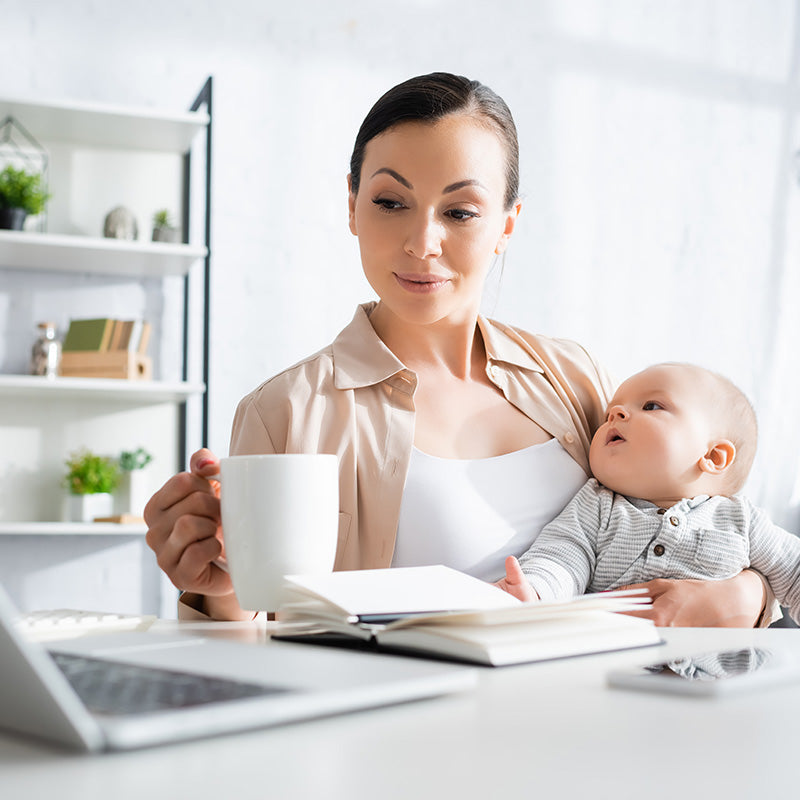 Matcha for mind and body
Find out how you can do your work more relaxed. Whether at home in the home office, in the office at work, sitting for a long time and still staying focused often seems difficult. A quick cup of coffee doesn't always help. Organic Matchatto Orange with coconut blossom sugar could be your solution. Wonderfully fresh taste of orange with a gentle sweet note combined with the "superfood powers". Organic matchatto has natural caffeine and does not have a negative effect on the circulation or stomach. Matchatto has a long-lasting natural "push" and awakens your spirits Concentration increases and there are no nervous circulatory problems.Organic Matchatto tastes delicious and can stimulate your work.



Special features of our organic matcha
Lovingly handcrafted, our pure organic Japan Matcha is freshly bottled for you in our own organically certified factory in Berlin and is delivered directly to your home after you place your order. We source our organic Matcha from the southern region of Kagoshima in Japan. There the plant grows on volcanic rock and thrives particularly well. The climatic conditions prevailing there are ideal so that the matcha plant can form a particularly large number of vital substances.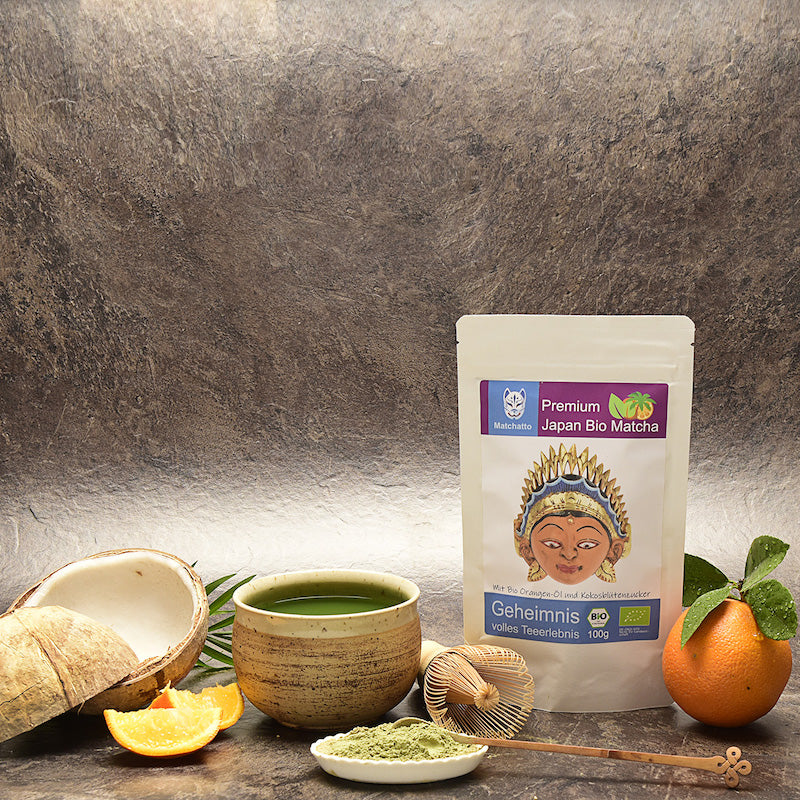 Similar matcha teas with coconut blossom sugar