1 teaspoon

70-80 degrees

approx. 20 sec.
Dosage: The content of a 100g pack of Matchatto is enough for about 100 cups.
Leckerer Matcha mit mildem Geschmack
Matcha mit mildem Geschmack. Schnelle Lieferung und toller Service!
Grüner tee
Organisation und Durchführung meiner Bestellung des Matcha Tees ist perfekt abgelaufen.
Süffig
Sehr lecker und nicht so bitter. Gerne wieder
Wir sind mit dem Service sehr zufrieden.
Auch der Tee schmeckt uns sehr gut. Vielen Dank
SECURE PAYMENT
with PayPal, Sofort, Klarna, debit or credit card
FAST DELIVERY
within 2-4 days
FREE SHIPPING
from 25 EUR in Germany

10% DISCOUNT
10% on your first order with the discount code: 10NEW
Organic Matcha Pure from Japan
Our Matchatto Pur is a particularly high-quality 100% organic Matcha from Japan. Our Organic Matcha has an inherently pleasant natural sweetness. Doesn't taste bitter and is very productive. The ingredients are known for their health benefits. As a high-quality tea, Matchatto is certified organic and free from artificial additives. Organic Matchatto contains a particularly well-tolerated type of caffeine. This makes it a healthy alternative to coffee.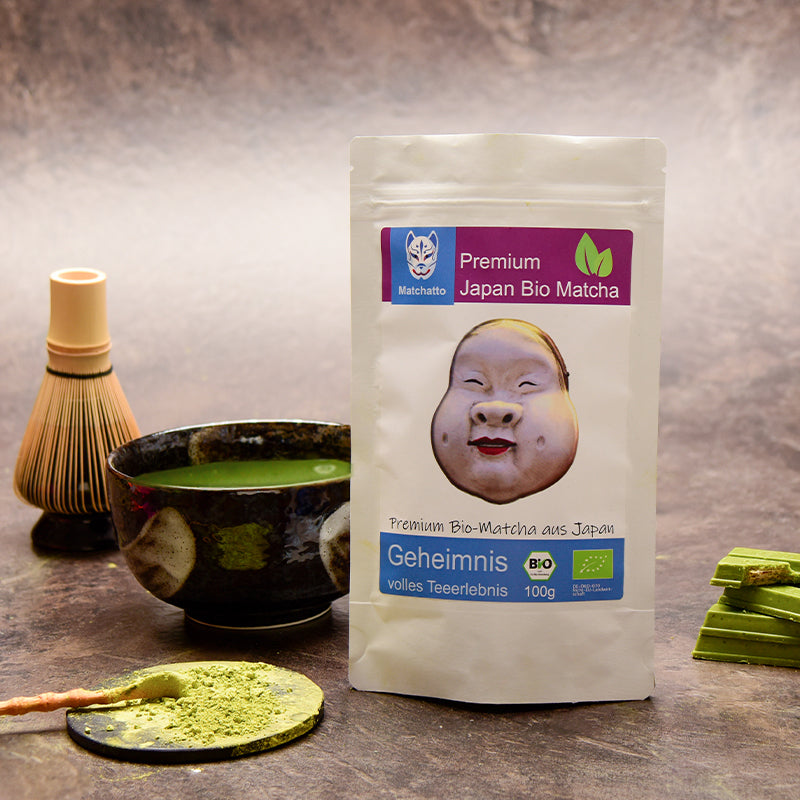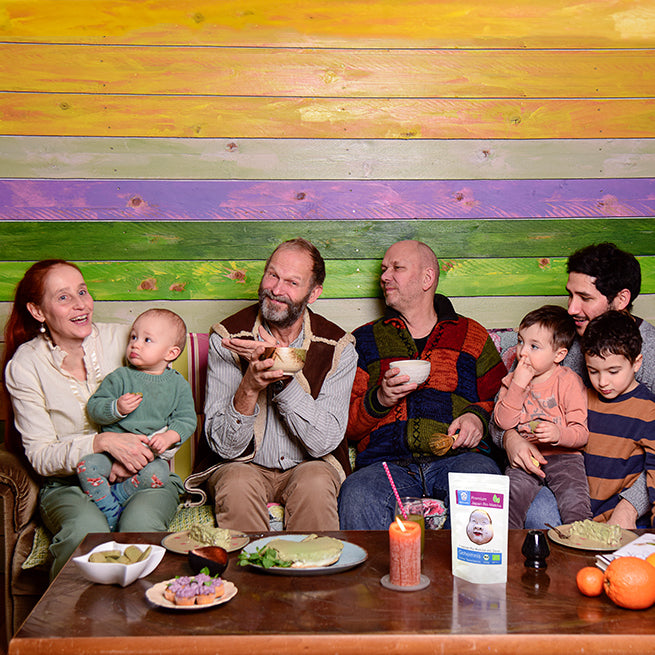 Matcha for enjoyment and well-being
Relaxing at home with good music or meeting friends, a delicious organic matcha is part of it. Our organic matcha has a jade green color and a slightly sweet note afterwards. Matchatto Pure is very productive. You take up to 1 gram per tea cup. It helps you to relax with pleasure in your free time. This delicious Matcha awakens your senses. Your free time deserves a premium drink. Matchatto Pure is a revelation. Discover the secret. And now you too can discover the secret of Matchatto.



Special features of our organic matcha
Lovingly handcrafted, our pure organic Japan Matcha "Kaori" is freshly bottled for you in our own organically certified factory in Berlin and is delivered directly to your home after you place your order. We source our organic Matcha from the southern region of Kagoshima in Japan. There the plant grows on volcanic rock and thrives particularly well. The climatic conditions prevailing there are ideal so that the matcha plant can form a particularly large number of vital substances.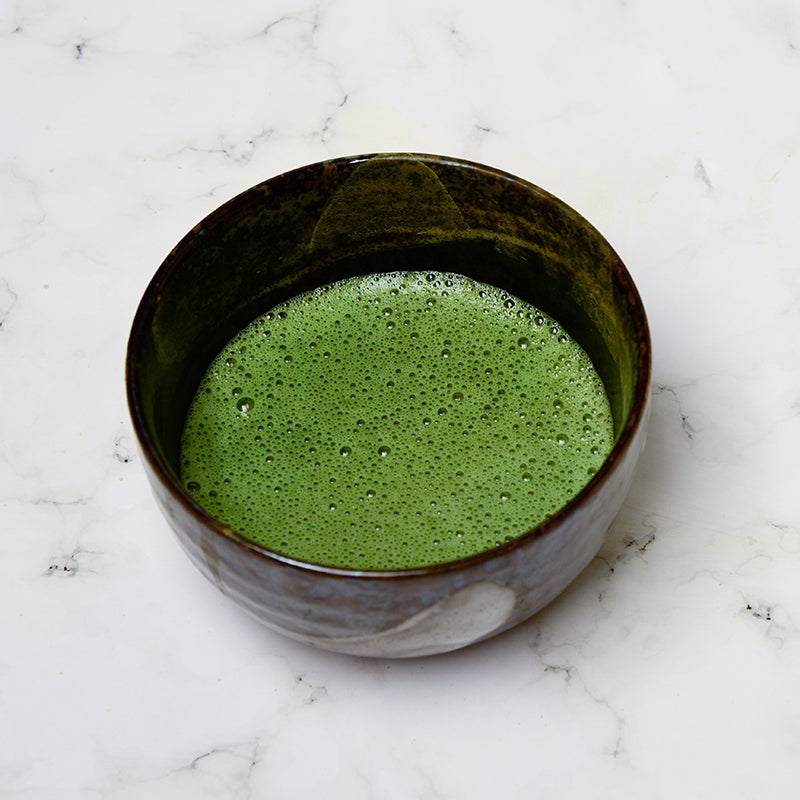 Our diverse varieties of Matcha tea
Matcha Tea Pure 100g
Pure matcha tea powder for enjoyment and well-being
Organic certified premium tea powder
Organic Matcha "Kaori" from Japan
Laboratory-tested ingredients from organic farming
In-house organic tea manufacture
High quality standard (HACCP-certified)
Matcha tea pure with coconut sugar 100g
Pure & gently sweet Matcha tea drink
Organic certified premium tea powder
Organic Matcha "Kaori" from Japan

Sugar from the blossoms of the coconut palm

Laboratory-tested ingredients from organic farming
In-house organic tea manufacture
High quality standard (HACCP-certified)
Matcha Tee Ceremonial Bio 40g
Pures Bio Ceremonial Grade Matcha Pulver in Zeremonien-Qualität


Inhalt:
Bio-zertifiziertes Ceremonial Grade Matcha Teepulver
aus der Region Chubu, in der Nähe des heiligen Bergs Fuji in Japan


Besonderheiten:
Langsam in Steinmühlen zu Pulver gemahlen
Geprüfte Zutaten aus Öko-Anbau
100% vegan in Rohkostqualität
Hauseigene Bio Teemanufaktur in Berlin
Wiederverwendbare Teedose mit Aromadeckel
Hoher Qualitätsstandard (HACCP-zertifiziert)