1 teaspoon

70-80 degrees

approx. 20 sec.
Dosage: The content of a 100g pack of Matchatto is enough for about 100 cups.
SECURE PAYMENT
with PayPal, Sofort, Klarna, debit or credit card
FAST DELIVERY
within 2-4 days
FREE SHIPPING
from 25 EUR in Germany

10% DISCOUNT
10% on your first order with the discount code: 10NEW
Your refreshing & gently sweet energy boost
For this matcha tea drink, we spray aromatic organic lemon oil directly onto the high-quality organic premium matcha leaf powder and mix everything with the finest organic coconut blossom sugar. Nothing else. This gives this tea a noble, slightly sweet note, without any further confusion of tastes. The sophisticated, delicious Matchatto recipe, developed in our Berlin manufactory, gives you unforgettable moments of pleasure and at the same time a gentle, long-lasting energy boost. Coconut blossom sugar is obtained from the nectar of the blossoms of the coconut palm, which is carefully heated until a powdery mass is formed. As a result, many valuable ingredients such as potassium, iron and zinc can be preserved and strengthen you.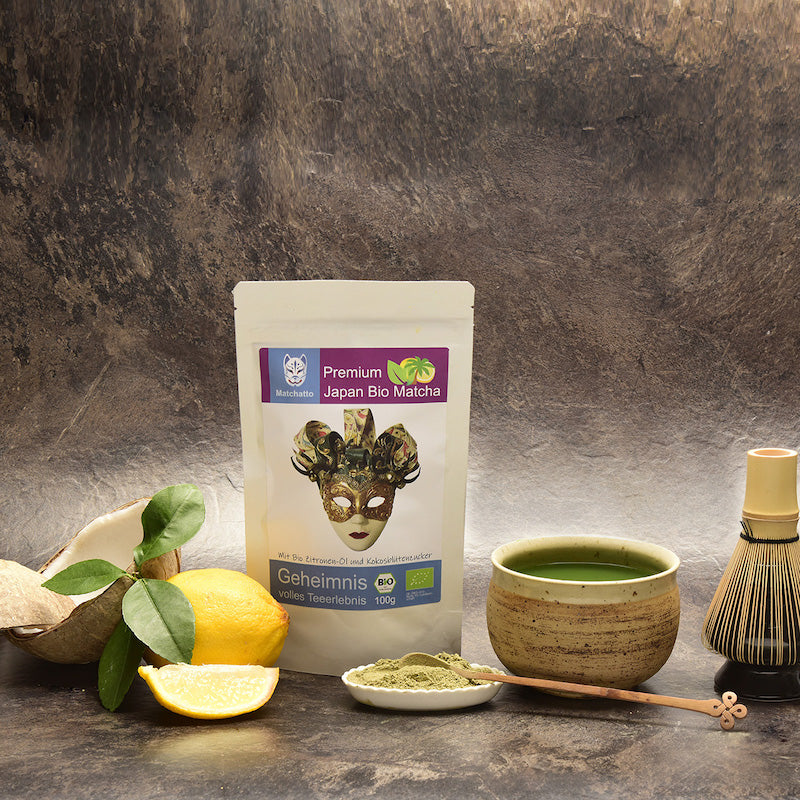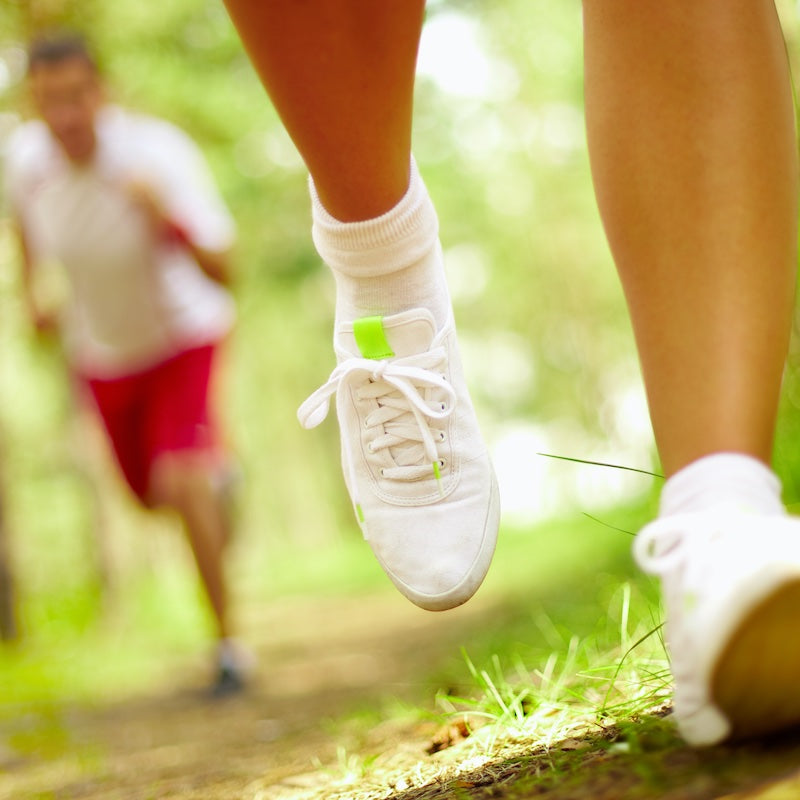 Matcha for sports and fitness
You love to move. At home or in the fitness center. You like to run or swim, do weight training, yoga or gymnastics. A glass of organic matchatto lemon with coconut blossom sugar before exercise mobilizes your energy. It helps you to regain your strength and focus. It gives you a nudge not to give up today, to overcome your weaker self. Our tea drink helps you get your metabolism going. Daily exercise and organic matchatto lemon plus coconut sugar are the ideal combination to achieve more. Matchatto Lemon tastes fruity and invigorating. And now you too can discover the secret of Matchatto.



Special features of our organic matcha
Our pure organic Japan Matcha is lovingly handcrafted freshly bottled for you in our own organically certified factory in Berlin and will be delivered directly to your home after your order. We source our organic Matcha from the southern region of Kagoshima in Japan. Here the plant grows on volcanic rock and thrives particularly well. The climatic conditions prevailing there are ideal so that the matcha plant can form a particularly large number of vital substances.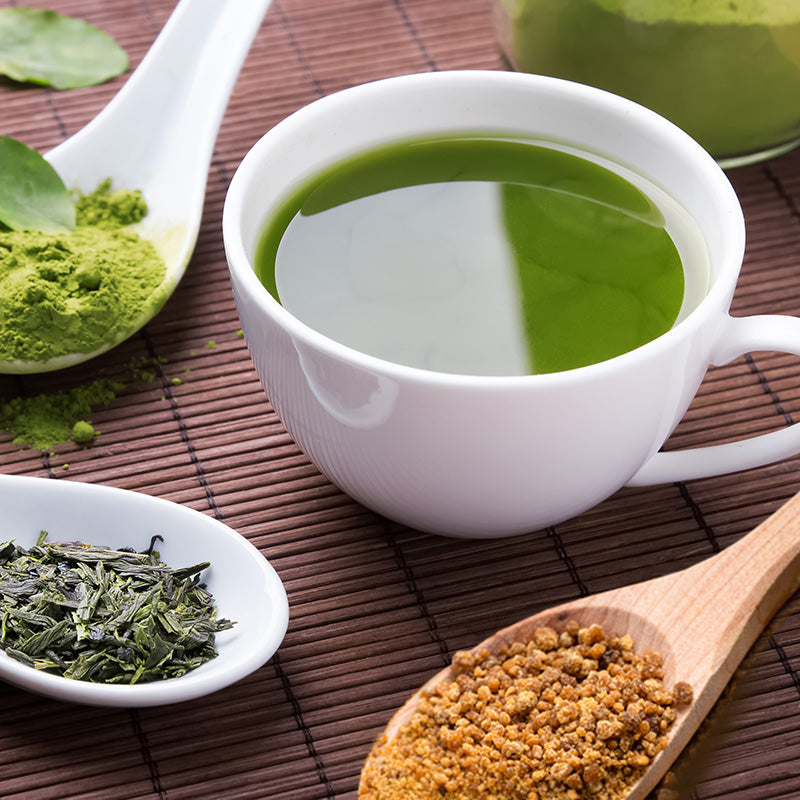 Similar matcha teas with coconut blossom sugar