KAUF 1 BEKOMME 1 KOSTENLOS!
Recommendation: 3 x 2 drops per day
Chew and/or swallow with liquid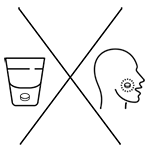 Do not suck or dissolve in liquid
SECURE PAYMENT
with PayPal, Sofort, Klarna, debit or credit card
FAST DELIVERY
within 2-4 days
FREE SHIPPING
from 25 EUR in Germany

10% DISCOUNT
10% on your first order with the discount code: 10NEW
Organic Matcha from Japan
Our organic matcha is a particularly high-quality organic premium Japan matcha. It has an inherently pleasant natural sweetness. The ingredients are known for their health benefits. Matcha has an abundance of vitamins, minerals and antioxidants. Matcha contains particularly well-tolerated caffeine. This makes it a healthy alternative to coffee. In contrast to coffee, the stimulating effect lasts longer and is gentler on the stomach.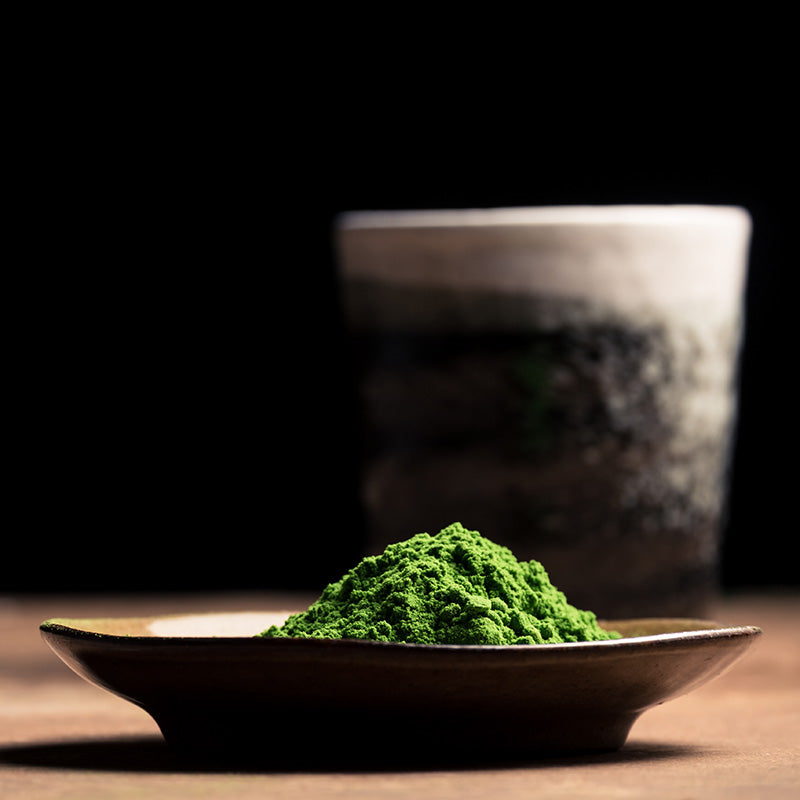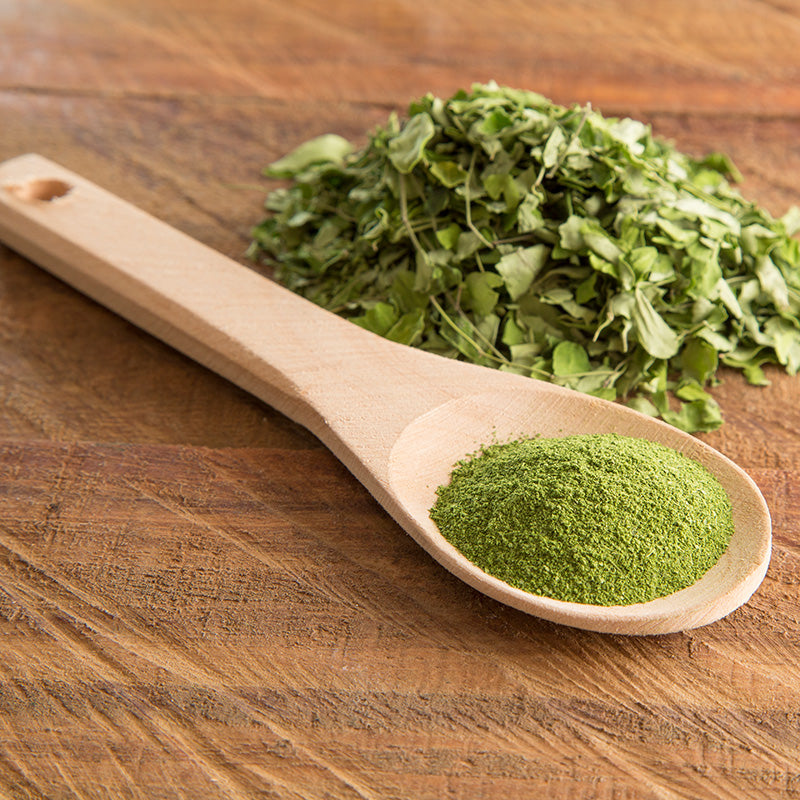 Organic Moringa "Miracle Powder"
Our certified organic and laboratory-tested Premium Moringa Leaf Powder comes from natural cultivation and is NOT genetically modified. The more than 90 health-promoting nutrients in our organic Moringa contain essential vitamins, important trace elements, phytochemicals, natural proteins and 18 of 20 amino acids. Moringa is considered one of the most nutritious plants in the world. In addition to the antioxidant effect and protection against free radicals, Moringa strengthens the immune system and blood circulation and stimulates the metabolism.



Special features of our "Energy to go" Matchatto Drops
Our Matchatto Drops for on the go are made from pressed matcha tea and organic moringa powder without any additives or fillers. You have natural caffeine and all the important nutrients in one drop. The little pick-me-ups for on the go are the perfect energy boost in everyday life, such as for long car journeys, in the office, in practice or seminars, before sports or when you don't have much time to brew a matchatto tea. With the drops in your handbag or trouser pocket, you always have a healthy alternative to counteract tiredness - energy to go, so to speak.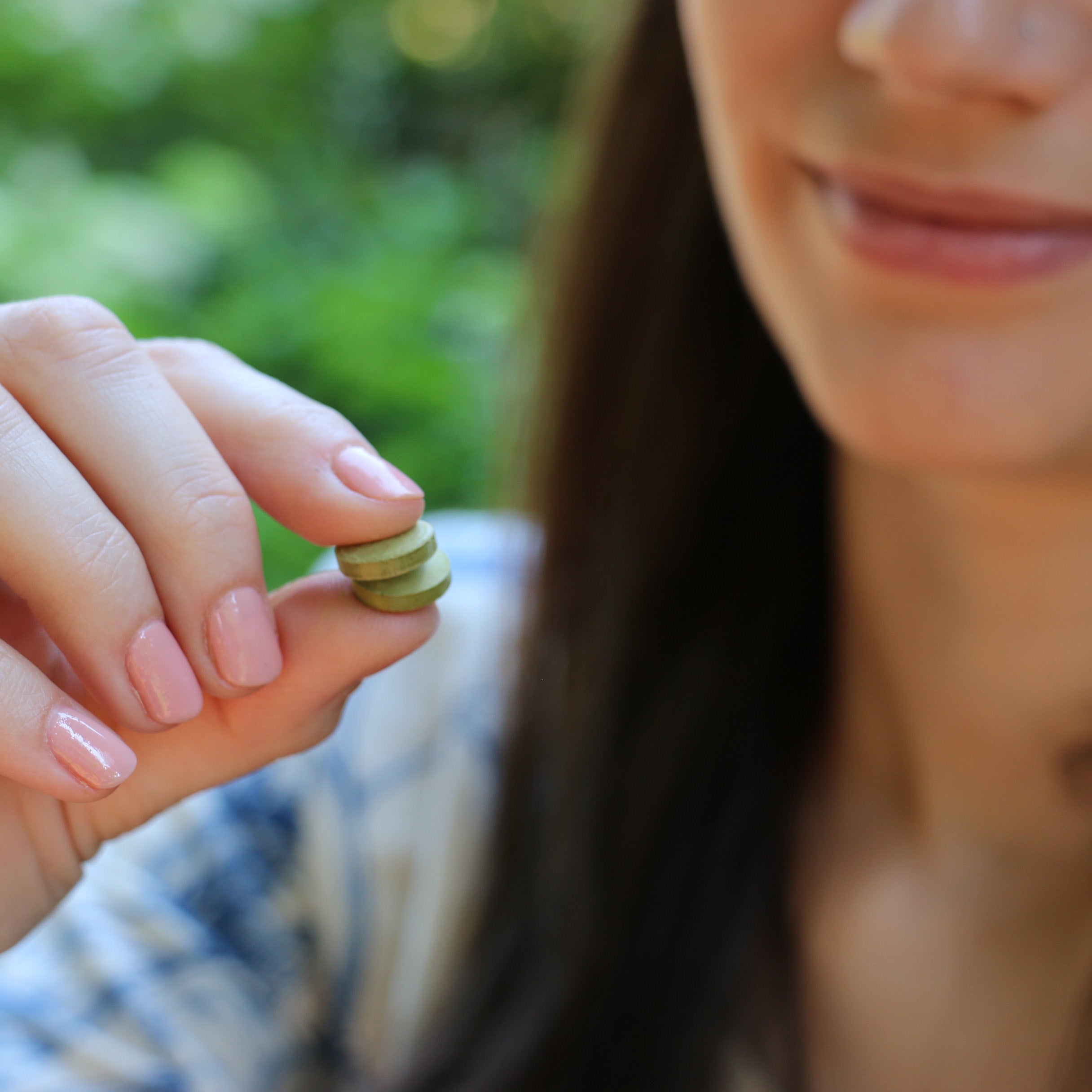 More Matcha Drops in our range